Trash Hero Ipoh is a non-profit volunteer group under the global Trash Hero World.
These heroes are on a mission to go around Ipoh city to collect all kinds of rubbish thrown around including recyclable trash and cigarette butts.
Note: All photos are from Trash Hero Ipoh Facebook page.
---
How did this start?
It all started when Norhazira Jalik (also known as Ira), an Ipoh-born girl decided to initiate this activity in Ipoh along with a few other friends after joining the Kuantan's Trash Hero group a year back.
Trash Hero Ipoh was established in January 2019.
---
The objective of Trash Hero Ipoh
The main objective of Trash Hero Ipoh is to create awareness in being responsible to keep the city clean together.
The toughest challenge, according to Ira, is not the cleaning part but spreading awareness and educating people about this.
---
---
Activities
Every week, volunteers gather at the planned spot to start collecting the rubbish.
The trash is then separated by its type: Recyclable, non-recyclable and cigarette butts.
The trash is then weighed, counted and the stats are recorded appropriately.
Besides the clean-ups, there are also activities such as making Eco-Bricks.
Eco-Bricks are plastic bottles stuffed tightly with clean and dry non-biodegradable waste to create a firm brick-like material.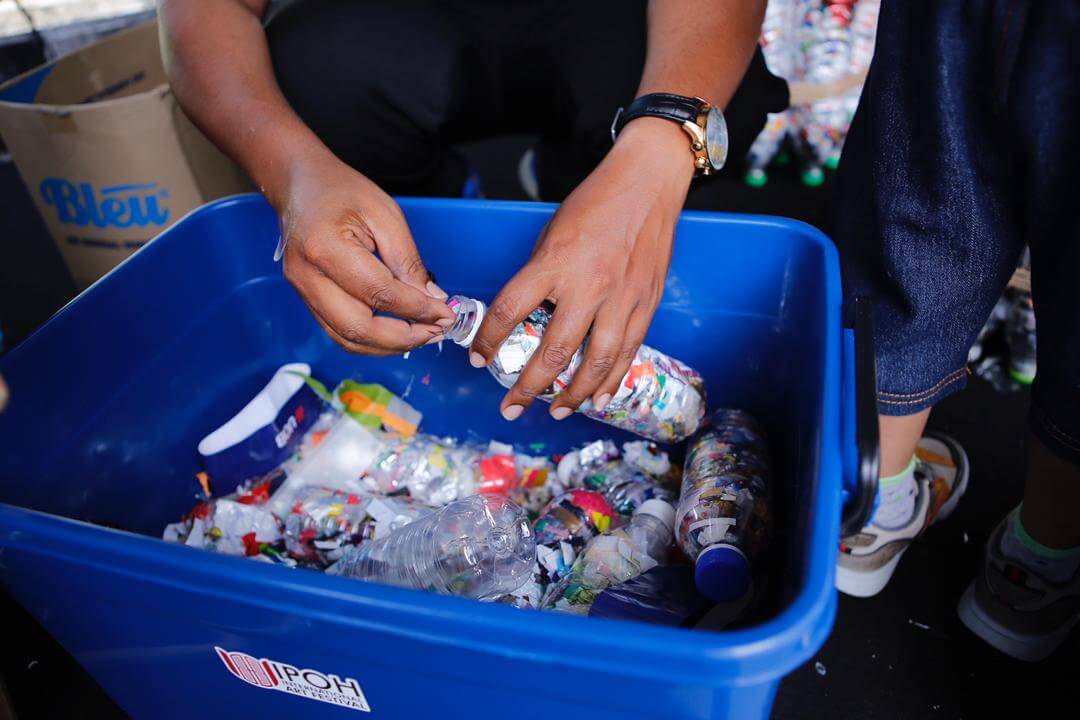 These bottles are then used as building materials to create decorative walls and furniture.
Not only around Ipoh but these heroes also go around other locations such as Teluk Batik, Ulu Chepor Waterfalls, and Kledang Hill.
---
---
Progress & Stats
So far, the heroes had managed to collect a total of 626.3kgs of trash, 24.2kgs of recyclable trash and 15,879 cigarette butts over the 36 clean-ups done by 304 volunteers (including 49 kids).
*These stats were as of March 2020
---
How to volunteer?
Watch for the announcements on Trash Here Ipoh Facebook or Instagram pages and simply show up. That's right, no memberships, no requirements, no fees.
For more information or help, feel free to email [email protected] or call 012 5982622
Check out trashhero.org to join any Trash Hero chapters globally.
---
Like Our Facebook
Like us on Facebook for more updates, discounts, and news around Ipoh.
---